In Search of Don Ellis, Forgotten Genius (Volumes 1, 2, and 3) by Ken Orton
By Sean Fenlon on October 10, 2014
---
I recently received an email from David Aldridge from LA who attended Towson University 1977-1979, and played in Hank Levy's big bands.
David provided me with a link to an incredibly comprehensive 3-volume bio written by Ken Orton, who used to play in Don's band and who led a memorial version of it after Don's death.
http://www.shopmybook.com/en/searchfunction?search=ken%20orton
According to David, Ken self-published his 20-year research effort, and he now lives in France. Also according to David, Ken was given open access by Brav Ellis to rare photos, and he has his own stories.
Looks like a real gem for the Ellis faithful.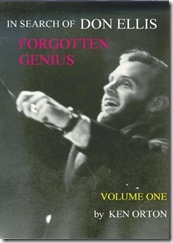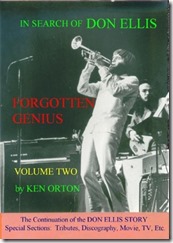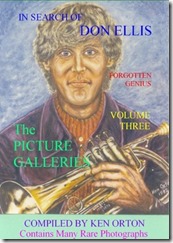 ---